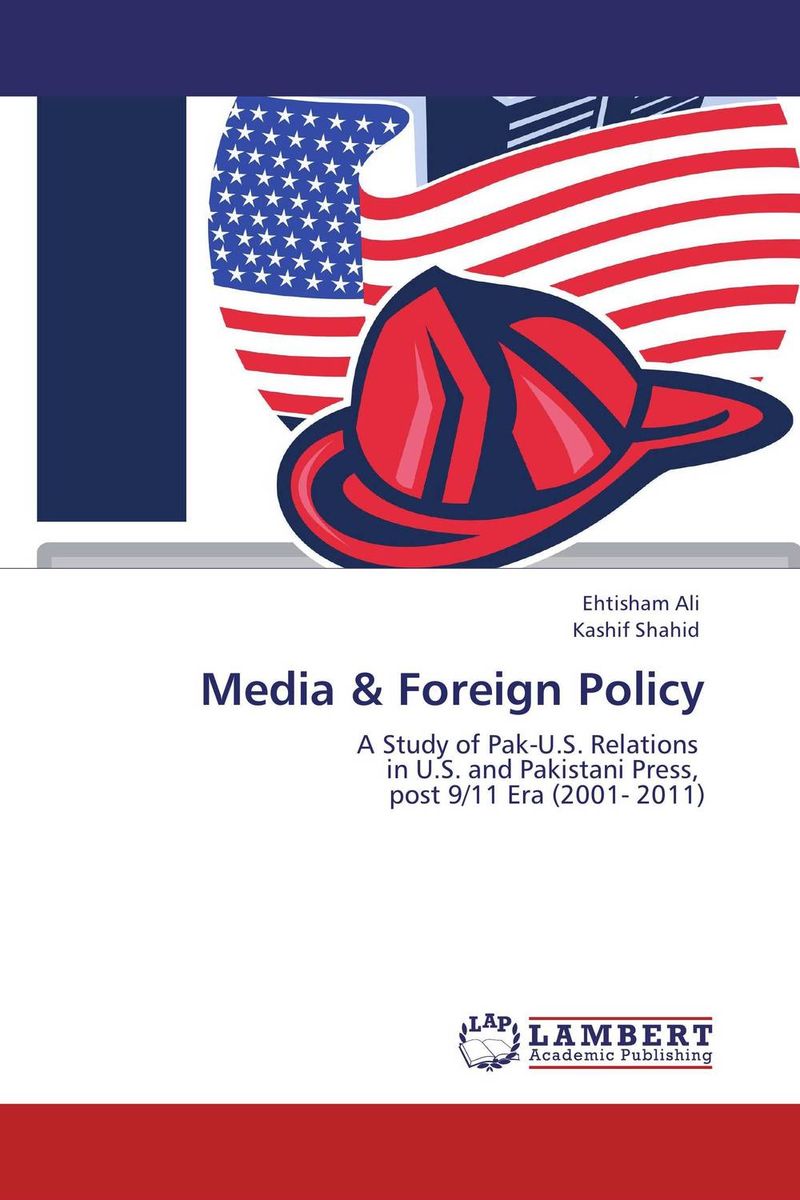 Год:
2012
Автор:
Ehtisham Ali and Kashif Shahid
Издательство:
LAP Lambert Academic Publishing
Описание:
The present study is an attempt to find out the relationship between the two countries, Pakistan and U.S. in the elite press of both the countries, after the September 11, 2001 (9/11) incident in U.S. that changed the world scenario and this incident also lead Pakistan to get involved in the war against terror that was started by U.S. and her allies to eliminate the terrorist groups and Al Qaeda network from Afghanistan in particular and from rest of the world in general. On 9/11/2001 the most powerful country on the earth, U.S.s biggest economic and trading city New York alongwith some other cities were targeted by the terrorists when two planes collapsed with the twin towers of the World Trade Center, the biggest building in the world at that time. The entire building destroyed in just few time. One plane was about to target the White House but fortunately it crashed in the way before striking the White House and one more plane collapsed with the U.S. intelligence center Pentagon.